Girl donates money to Kerala from surgery funds, hospital to repay back her kindness
Home > Tamil Nadu news
By

Ramya Ashok Kumar

|

Aug 24, 2018 05:35 PM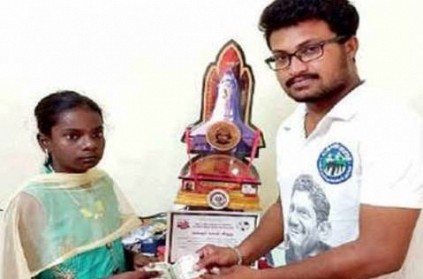 Akshaya (11) from Karur district in TN had donated Rs 5,000 from money raised for her heart surgery to the flood relief efforts in Kerala. As a token of gratitude for her selfless act, a hospital in Kerala has offered to perform the surgery free of cost.
Akshaya had already gone through a surgery last year and needed a second and last one by November this year. Akshaya's family was trying to raise Rs 2.5 lakhs for the surgery and had only collected Rs 20,000 so far.
However, as soon as Akshaya heard about the plight of Kerala, she wanted to help. Hearing of her contribution, the Sree Chitra Tirunal Institute for Medical Sciences and Technology (SCITIMST) in Kerala decided to perform her surgery free of cost.
next