WHO releases world's most depressed countries; Guess who topped the list?
Home > India news
By

Ramya Ashok Kumar

|

Oct 11, 2018 12:51 PM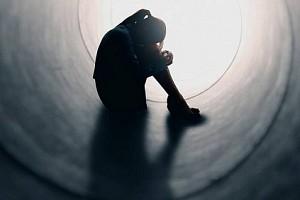 October 10 was witnessed as World Mental Health Day and people from all over the globe came in support. Mental health is often ignored and belittled by most of the people. Surprisingly, over 300 million people around the world suffer from depression.
Yesterday, the World Health Organisation released the list of most depressed countries in the world. Sadly, India topped the list closely followed by China and the USA.
According to the WHO, 6.5 per cent of all Indians suffer from some form of a serious mental illness. Every 6th person in India suffers from mental illness. Shockingly, the average suicide rate in India is 10.9 for every lakh people.
Mental health is considered a taboo in the current society and thus the hesitation to speak up. Mental illnesses are not taken seriously and hence nobody knows that it can even lead to death.
WHO, MENTALILLNESS
next