Indian man convicted of assaulting sleeping woman on US flight
Home > India news
By

Ramya Ashok Kumar

|

Aug 18, 2018 01:14 PM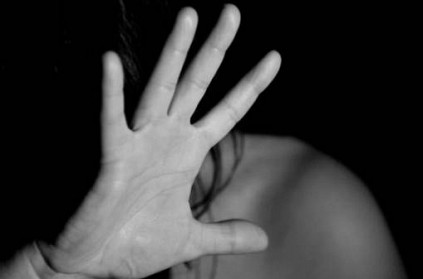 A 35-year-old Indian man has been convicted of sexually assaulting a sleeping woman on a US flight. Prabhu Ramamoorthy was arrested in January after the 22-year-old victim filed a complaint.
Ramamoorthy was on his way from Las Vegas to Detroit on Spirit Airlines when the incident happened. Reportedly, he had his wife sitting next to him. The victim, after waking up to find his hands inside her pants and her shirt unbuttoned, complained to the flight attendant.
The verdict comes seven months after the incident. The federal jury deliberated for almost four hours in the five-day trial before deciding to convict Ramamoorthy. The man will face life in prison and if released will be deported back to India.
next