By

Behindwoods News Bureau

|

Sep 11, 2018 04:42 PM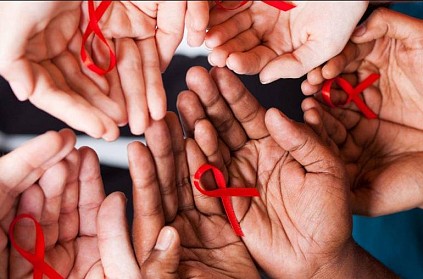 On Monday, the Ministry of Health and Family Welfare announced the implementation of the HIV and AIDS (Prevention and Control) Act, 2017, which seeks to criminalise any kind of discrimination against those suffering from AIDS in terms of treatment, employment and workplace. Those violating the act could be face imprisonment for up to two years or a fine of up to ₹1 lakh or both.

According to the law, every HIV infected or affected person below the age of 18 has the right to live in a shared household and enjoy its facilities. It also prohibits an individual from publishing information or advocating feelings of hatred against them and those living with them.

The Act also provides for guardianship for minors - a person between the age of 12 and 18 years with the maturity to handle the affairs of his HIV- or AIDS-affected family would be considered competent enough to be the guardian of a younger sibling.
(Representative image)
HIV/AIDSPREVENTIONACT
next