Class 1 student makes hoax-call to airport, warns them of bomb
Home > India news
By

Ramya Ashok Kumar

|

Sep 12, 2018 12:02 PM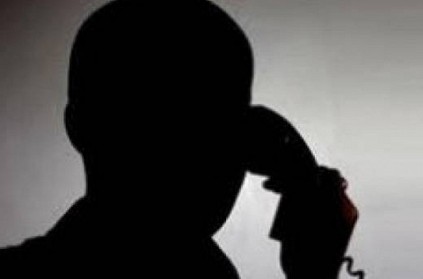 On September 7, the Patna airport received a hoax call from an unknown person warning them off a bomb in their premise. Later, during the investigation, it was found that a six-year-old boy had made the call.
Patna Deputy Superintendent of Police Rajesh Singh Prabhakar told the press that the call was traced to Gaya and the little boy was found. The class 1 student had seen a crime serial and saw a flight in the sky. He asked his mother where the flight will land and his mother told him "at Patna".
The boy searched for Patna airport's number, called them and made the call. The boy confessed to the police of making the call. The boy's voice and the voice of the call recipient reportedly matched.
The DSP said that the boy's parents were made to sign a bond that such a mistake will not be repeated again.
AIRPORT, HOAXCALL, BOMB
next