By

Ramya Ashok Kumar

|

Aug 30, 2018 02:23 PM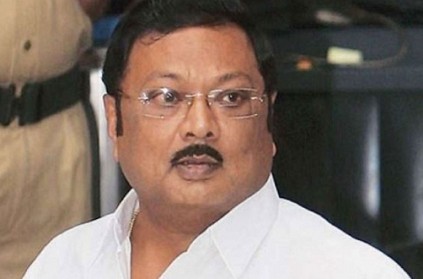 MK Stalin was elected the President of DMK on August 28 at Anna Arivalayam amidst cheers and wishes from party cadres and other politicians. The leadership responsibility comes officially following the demise of former DMK leader M Karunanidhi.
Speaking to the press on Thursday, ousted DMK member and Stalin's brother MK Azhagiri said that he is willing to join the party. Azhagiri said that he is ready to accept Stalin as the leader if he is accepted into the party.
Reportedly, Azhagiri has been holding discussions with supporters in Madurai. He had announced previously that he is to hold a silent rally on September 5 to pay homage to his father.
next