By

Ramya Ashok Kumar

|

Aug 24, 2018 10:50 AM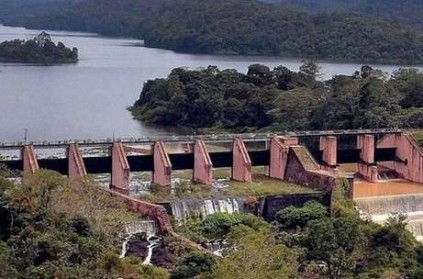 Kerala on Thursday reportedly blamed the sudden release of water from the Mullaperiyar Dam by Tamil Nadu at the Supreme Court as one of the reason for the floods. Kerala stated that the release of water caused an overload downstream at the Idukki Dam due to which the flooding happened.
Kerala Chief Secretary stated that it had requested TN to gradually release water when it was at 136 feet level. However, TN did not comply. The same request was made when the water reached the 139 feet mark.
TN, however, contended that it released water from Mullaperiyar Dam only on August 16, a week after the floods started in Kerala. TN CM Edappadi Palaniswami told the media that it was the surplus water released from various dams that was the reason for the flooding in Kerala. He assured that the move to not reduce the water levels of Mullaperiyar Dam had no effect on Kerala floods.
TN is expected to file a counter affidavit today.
next