By

Ramya Ashok Kumar

|

Aug 16, 2018 02:57 PM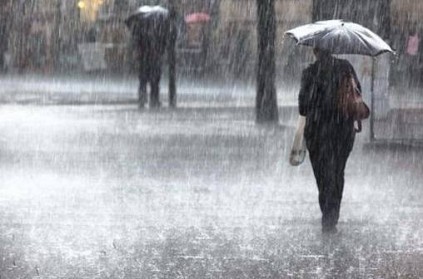 According to reports, heavy rains will continue in certain areas of Kerala and Tamil Nadu. The update was announced by the Indian Meteorological Department on Thursday.
Rains have been lashing Kerala, Western Ghats and the coastal region of Karnataka for more than a week now. The rains will reportedly continue for another two days.
Areas near the Western Ghats will likely receive heavy rains, announced the met department. Parts of TN will receive rains due to humidity in the air. Parts of Kanyakumari will also receive rain.
next