By

Ramya Ashok Kumar

|

Aug 14, 2018 12:10 PM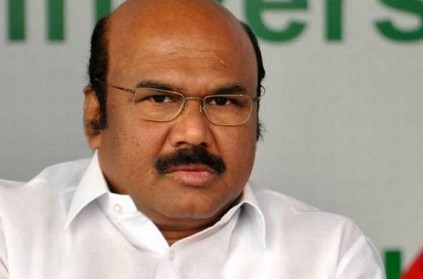 Speaking at a Nadigar Sangam meeting, actor-politician Rajinikanth tore down the TN government on Monday for its behaviour regarding late DMK Chief Karunanidhi's funeral. Rajini questioned CM Edappadi Palaniswami for his absence at Kalaignar's farewell.
He asked, "Why weren't you there? You are not MGR or Jayalalithaa to not be there." His question stirred outrage in the AIADMK party. Responding to his question, Fisheries Minister D Jayakumar asked, "Could Rajini have gotten away with what he said if MGR and Jayalalithaa were alive?"
He retorted that a movie shooting and a public meeting are totally different. He also stated that the TN government gave all the necessary respect that had to be given.
next