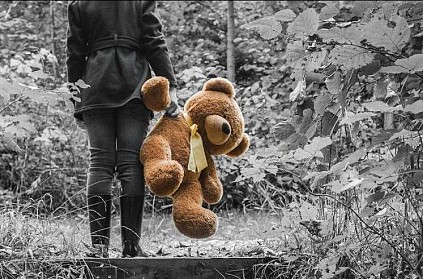 Following the horrifying sexual abuse of an 11-year-old in an apartment in Ayanavaram, the apartment has put out a statement saying that security agencies have been disbanded and further cautioned residents to be more vigilant.

The statement further said that a special task force comprising female residents of the society has been formed to guard over.

Further, the apartment association said that it was important to find out if such instances were happening elsewhere as well.
(Representative image)
next