By

Shilpa

|

Sep 05, 2018 04:03 PM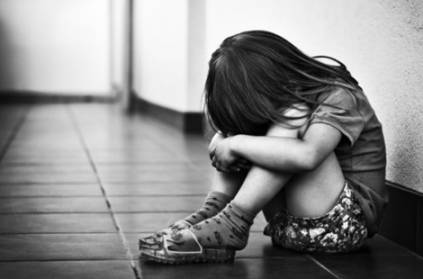 The Chennai Police are all set to file the charge sheet in the sexual assault and rape of an 11-year-old in an apartment complex in Ayanavaram in the city this week.

The cops claim that they have about 70 pieces of evidence and witness accounts to build up a fool-proof case, with city commissioner AK Viswanathan himself personally supervising and going over the details.

Seventeen men including the likes of electricians, lift operators, etc, were alleged to have sexually assaulted the girl for over seven months. The ordeal came to light when the girl's elder sister saw bruises on her body and egged her to tell what had happened.
(Representative image)
next