By

Behindwoods News Bureau

|

Sep 12, 2018 07:17 PM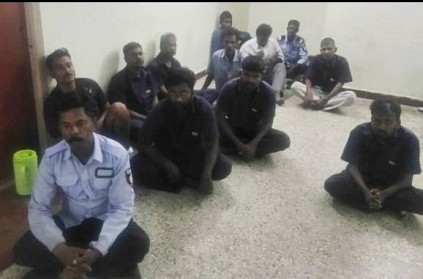 Cops of Ayanavaram All Women Police Station filed the charge sheet in the sexual assault of an 11-year-old in an apartment complex in the city, before the Mahila Court on September 12.

Seventeen men were taken into custody after it came to be known that they were sexually assaulting the minor over a period of six months. The men working as electricians, lift operators, etc, in the building, even sedated the little girl on many occasions.

The abuse finally came to light after the minor victim confided the ordeal that she had faced to her elder sister. The case attracted wide attention with lawyers refusing to appear for the men arrested considering the gravity of the crime.
(Representative image)
next