By

Ramya Ashok Kumar

|

Sep 06, 2018 11:57 AM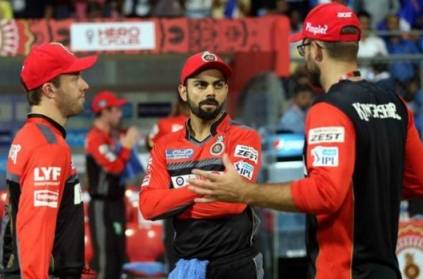 A few days ago, Daniel Vettori was removed as the head coach of Indian Premier League (IPL) team Royal Challengers Bangalore. Vettori was removed due to his inability to bring the team to the playoffs and its poor performance in IPL-2018.
It was announced that former South African batsman Gary Kristen will take over Vettori as RCB's head coach. Under Kristen's coaching, Team India has been led to victory in 2011.
On Wednesday, the already bowling coach of RCB, Ashish Nehra, was announced as a part of RCB's coaching team. Nehra will be joining Kristen in coaching RCB.
Nehra reportedly said in a statement, "I had the privilege to join the coaching team of RCB last season and feel very passionately about the team. I want to thank the team management for considering me in a leadership position with the franchise and look forward for the successful seasons ahead."
next