Traffickers arrested for injecting minors with 'early maturity' hormones
Home > India news
By

Ramya Ashok Kumar

|

Jul 31, 2018 06:01 PM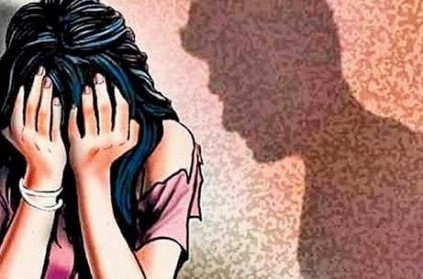 Eight traffickers from Telangana were arrested by the police for running a brothel with minors. Reportedly, 11 minors were rescued by the police including girls of age five.
The minors were reportedly raised by the accused and sent into commercial sexual exploitation. Shockingly, the girls were even administered hormonal injections to reach maturity early. The children are orphans and were picked up by the traffickers.
The accused were arrested after a tip-off from the local police and a SHE team. The accused were identified as Kamsani Kalyani (25), Kamsani Anitha (30), Kamsani Susheela (60), Kamsani Narsimha (23), Kamsani Sruthi (25), Kamsani Saritha (50), Kamsani Vani (28) and Kamsani Vamshi (20).
The group allegedly used to take advantage of girls from poor families. Reportedly, the children rescued were sent to a home.
next