Man accused of raping minor let off with Rs 2 lakh fine
Home > India news
By

Behindwoods News Bureau

|

Aug 10, 2018 09:13 PM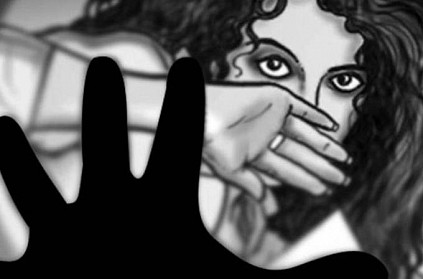 Chinna Venkaiah alias Venkatesh, a 32-year-old in Telangana's Mahabubnagar district, a man who stands accused of rape of a minor girl whom he promised to marry, has been let off the village elders after paying a 'penalty' of around Rs 2 lakh, reports The NewsMinute.

The accused employed the 17-year-old in his cotton field, befriended her, and raped her on the promise of marriage, cite media reports.

When the matter came before the panchayat, the village elders allegedly decided that the accused pay Rs 2.1 lakh to the family of the victim as 'penalty' for raping her, and that he be ousted from the village. The victim's family was allegedly forced to sign a bond agreement, giving their consent to the terms of the agreement, reports TNM.
next