Class 10 girl alleges sexual harassment by headmaster in suicide note
Home > India news
By

Behindwoods News Bureau

|

Aug 05, 2018 05:48 PM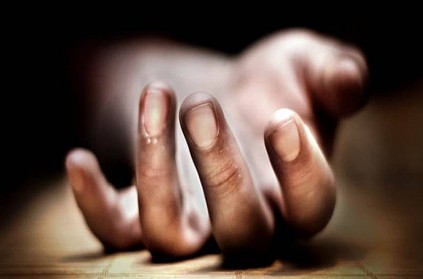 Last Thursday, a Class 10 girl was found with her wrists slashed in a computer science lab of a school in Odisha.

Post enquiries made by cops, it has been alleged that the girl had left behind a suicide note saying that her headmaster had sexually assaulted her, which is supposed to have led her to take the extreme step.

Another girl also came forward with a similar plaint on the headmaster upon which he was arrested under POCSO act and remanded to judicial custody.
Meanwhile, relatives of the girl insist that the headmaster had not only sexually assaulted the girl but had also murdered her.
(Representative image)
next