By

Ramya Ashok Kumar

|

Aug 20, 2018 04:20 PM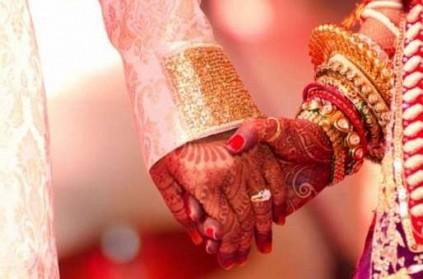 Amidst the intense flooding in the God's Own Country - Kerala, a wedding at a relief camp has actually brought a little happiness. A young couple's wedding at a camp in Malappuram was welcomed in delight by fellow evacuees.
Anju and Saiju tied the knot on Sunday, much to the joy of others. The couple moved into the MSP School in Malappuram three days ago. They originally decided to postpone the wedding after three-fourths of their house got submerged in water.
However, following the support from relatives and others from the relief camp, the couple decided to go ahead with their wedding. The two tied the knot at Thiripunthra temple. Reportedly, the temple trustee even agreed to arrange a scrumptious meal for all.
Several other such weddings were reported from relief camps in Thirunavaya and Nilambur relief camps in Malappuram district.
next