6 men hired for robbery gang on monthly salaries, set targets
Home > India news
By

Behindwoods News Bureau

|

Oct 11, 2018 02:44 PM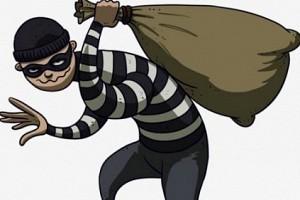 A 21-year-old man in Jaipur hired six unemployed men to rob motorcycles, gold chains and mobile phones, on a monthly salary of Rs 15,000 each and setting a target of at least one crime daily, which resulted in their pay being cut in case they failed to accomplish the task.

Seven members of the gang, including the leader, were arrested on Tuesday on charges of snatching gold chains and mobile phones and looting motorcycles.

A total of 33 mobile phones, a laptop, two chains and four motorcycles were recovered from the gang, who used stolen motorcycles in their bids to snatch chains and mobile phones, says a report in Hindustan Times. The gang members were 'recruited' in July and confessed to committing at least 36 crimes.
(Representative image)
BIZARRE, OFFBEAT
next