By

Ramya Ashok Kumar

|

Aug 22, 2018 12:31 PM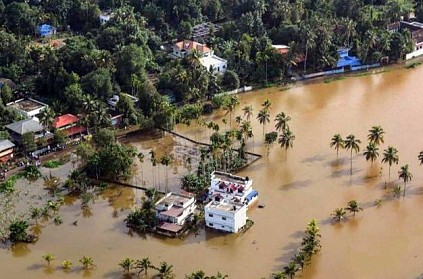 Kerala is on the verge of getting back on its feet after days of being tormented by floods. The damage caused is not small and the State is seeking help from all sources possible. A few days ago the Centre announced offering Rs 600 crore as interim relief for Kerala.
A day before the United Arab Emirates (UAE) promised to provide Kerala assistance of Rs 700 crore for the reconstruction effort. The Crown Prince of Abu Dhabi himself reached out to help Kerala. However, the amount proposed by UAE significantly clashed with the Rs 600 crore fund of the central government.
It is anticipated that the Centre may not accept funding from UAE. A senior ministry level officer reportedly told NDTV, "As of now the centre is not accepting financial help from any foreign country, so the same applies to the offer made by UAE."
The final decision will, however, be taken by the Ministry of Home Affairs.
next