By

Ramya Ashok Kumar

|

Sep 07, 2018 12:42 PM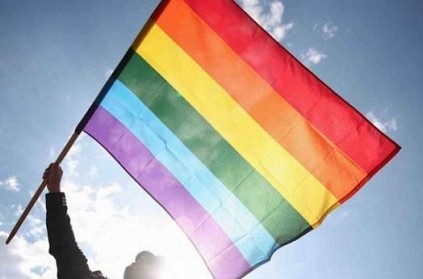 On September 6, the Supreme Court declared the historic verdict on Section 377, following which the LGBT community in India burst into celebration. Many were seen holding the rainbow-coloured flag of the LGBT pride.
But wait, what does the flag symbolise? The flag was designed by Gilbert Baker, a gay rights activist and San Francisco based artist in 1978. Baker was asked to design the flag for the San Francisco annual pride parade.
Multiple colours are printed on the flag, each holding a unique meaning. The flag used to have eight colours, which has now been reduced to six. The eight colours were - pink, red, orange, yellow, green, turquoise, indigo and violet. Over the time, pink and turquoise were removed.
Pink represents sex, red for life, orange for healing, yellow for sunlight, green for nature, turquoise for art, indigo for harmony and violet for spirit. The flag was first featured at the San Francisco's Gay Freedom Parade on June 25, 1978.
SECTION377, LGBT, PRIDE
next