AJITH'S VIRAL PHOTOS THAT SET THE INTERNET ON FIRE...
Home >
Slideshows
By

Jeya Suriya, Arul G
THE FIRST STILL RELEASED FROM VEDALAM..!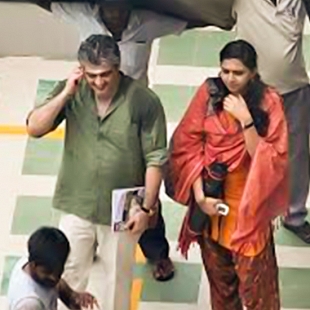 AJITH'S PRESENCE IN SURIYA'S PARTY
AT HIS LOYAL FAN STR'S BIRTHDAY PARTY!
HIS LOVE FOR HIS CO-STARS
A SURPRISE MEET WITH HIS FANS!!
HIS LOVE FOR COOKING..!
DURING THE BIRTH OF AADVIK AJITHKUMAR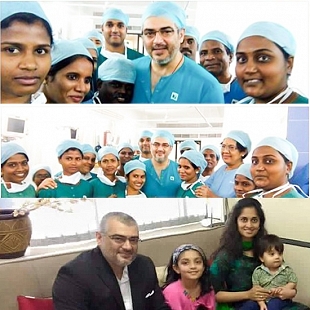 AJITH WITH HIS KIDS
AJITH AND DIRECTOR SHIVA BEFORE THE RELEASE OF VEERAM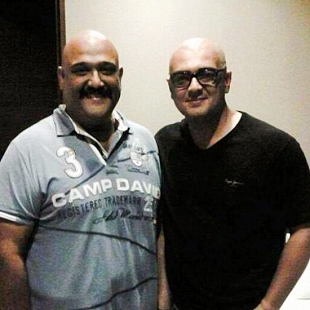 HIS VISIT TO THIRUPATHI